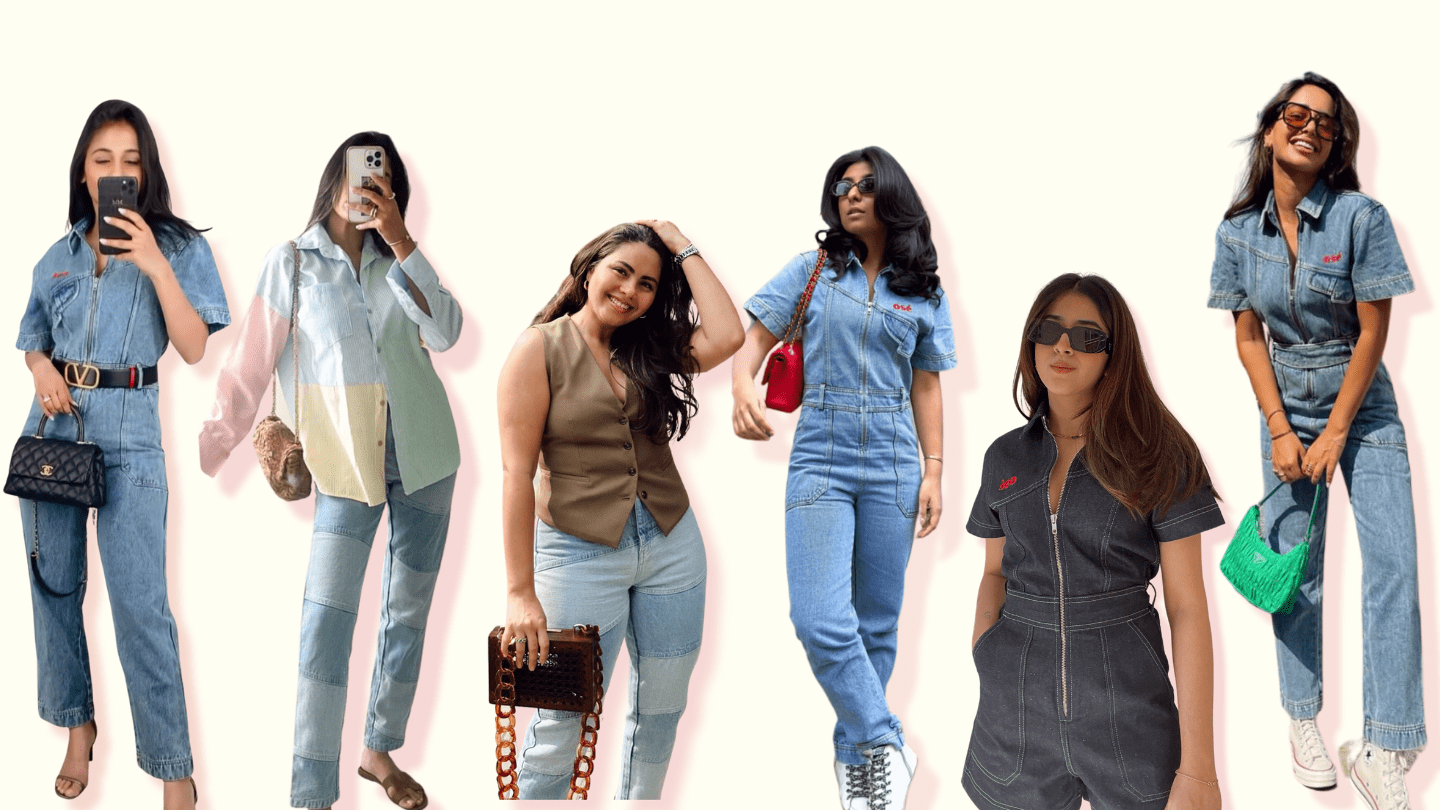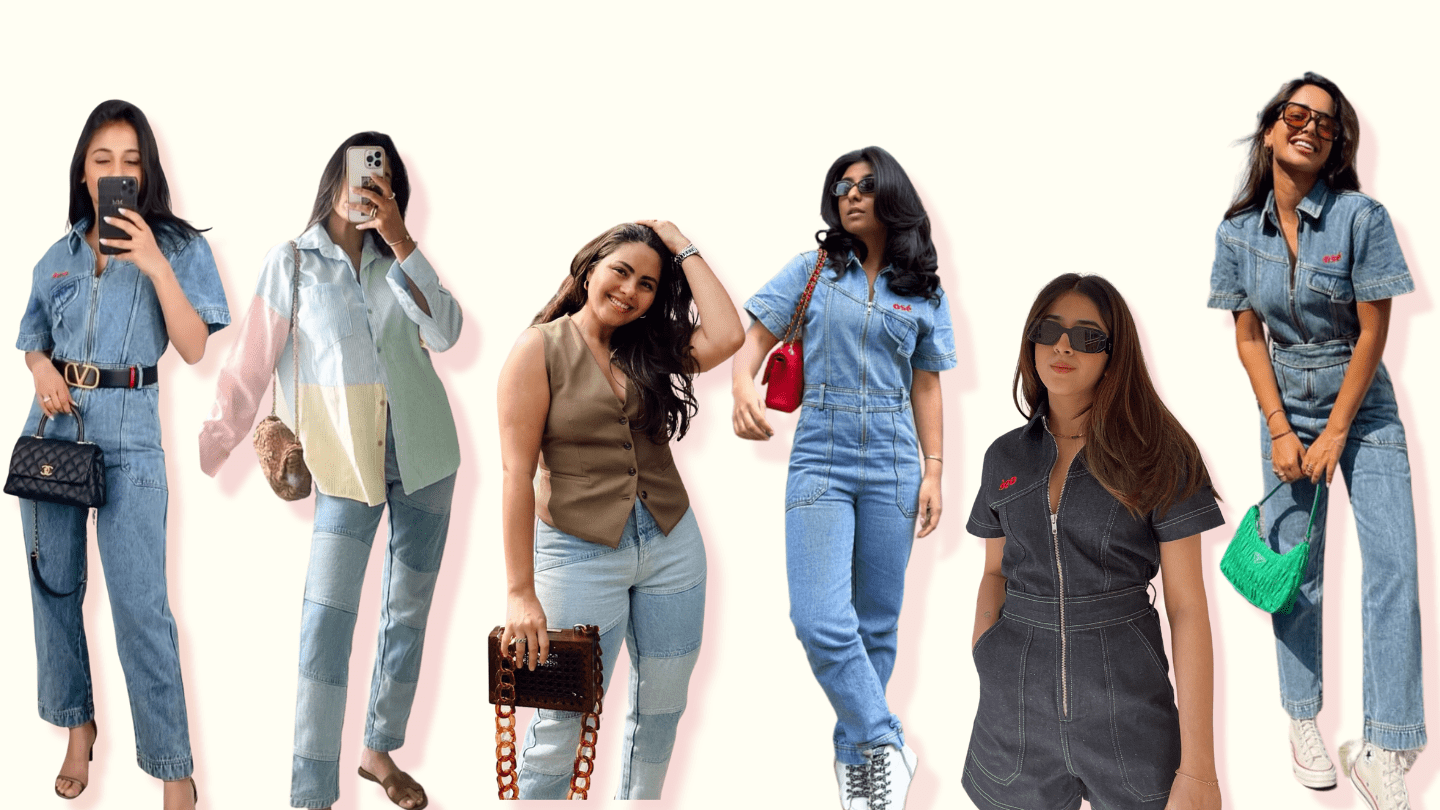 ★★★★★

I am in love with the Glazed pants and the fit! 😍 I am not kidding or exaggerating, your fit is better than Zara. Literally perfect length and waist fit.
★★★★★

Loved the outfit, was able to wear it in different occasions- the fabric is amazing- super chic & comfortable. SuperSuit is a classic!
★★★★★

Loved the Juliette dress, it is so pretty and cute. The fitting is amazing!
★★★★★

Loved the dress. The Midnight lady has such a flattering design. Thank you!